Home Page

11 Photos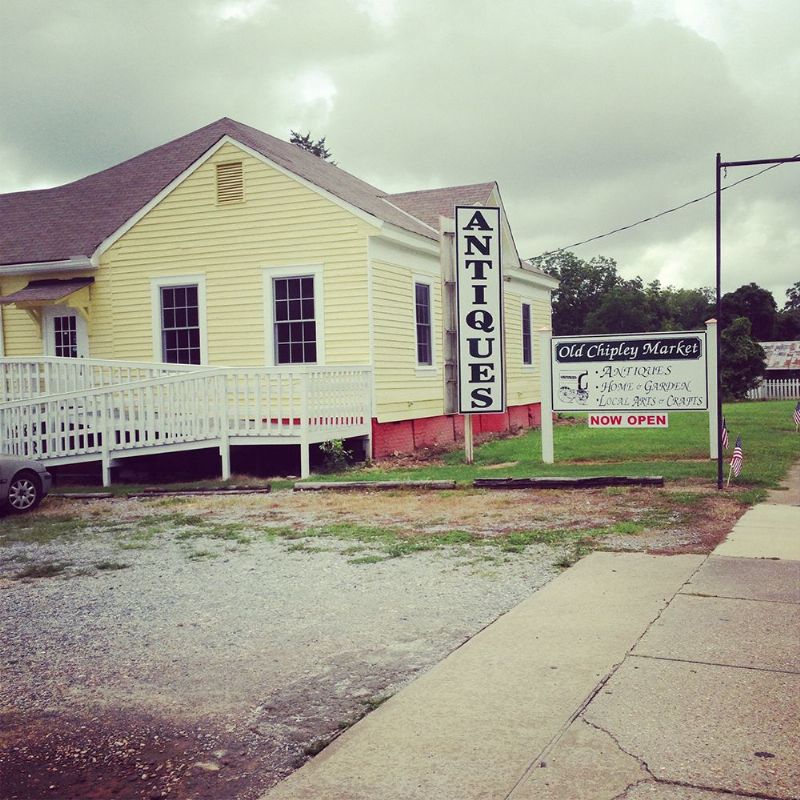 Look for the the yellow house on Main street in Pine Mountain.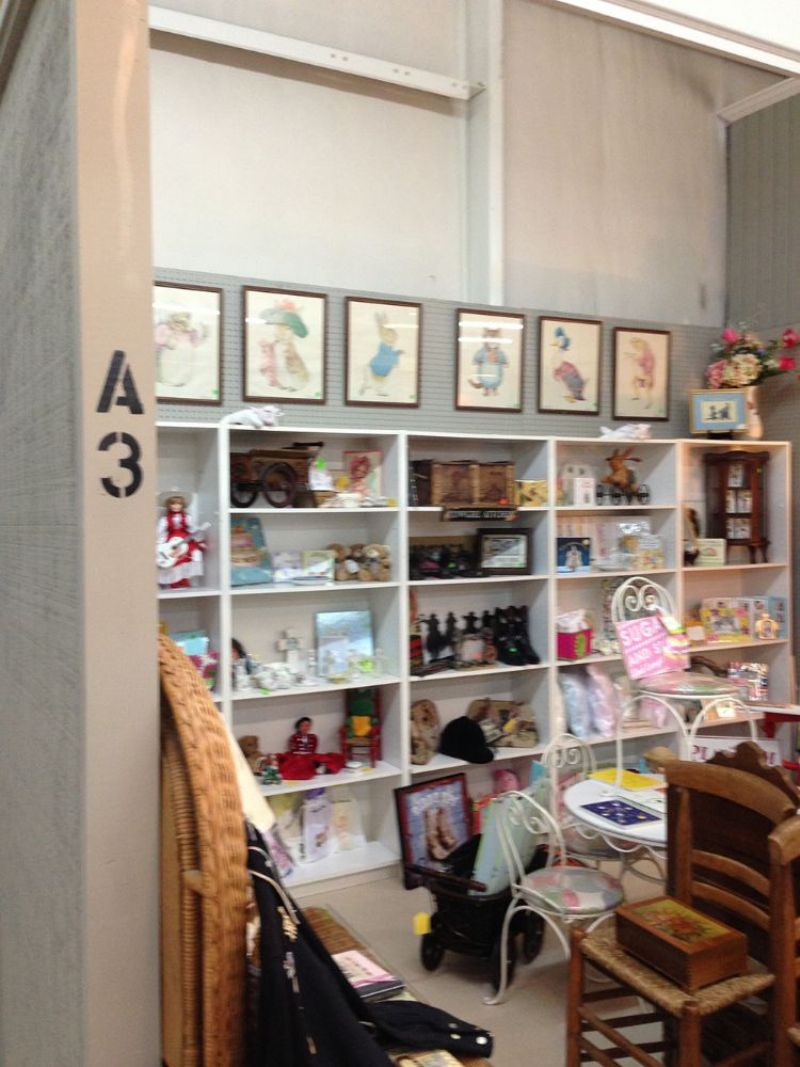 A wide variety of unique items. Something for everyone.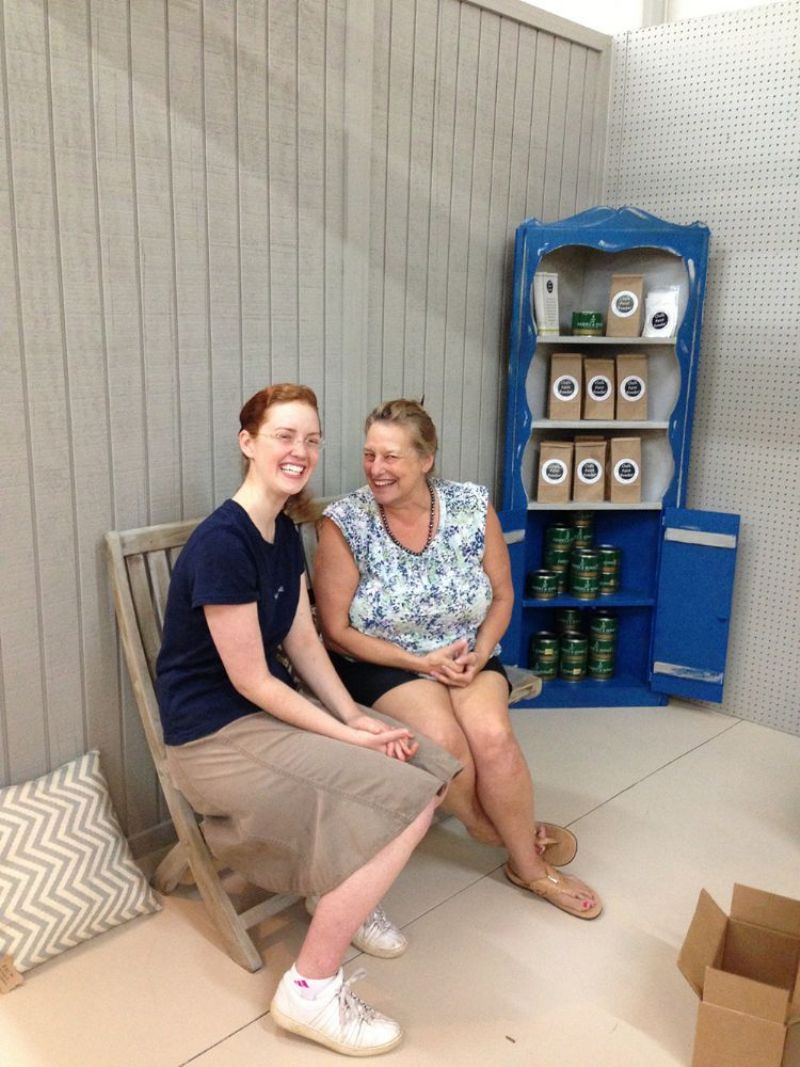 Vendors have as much fun as the customers.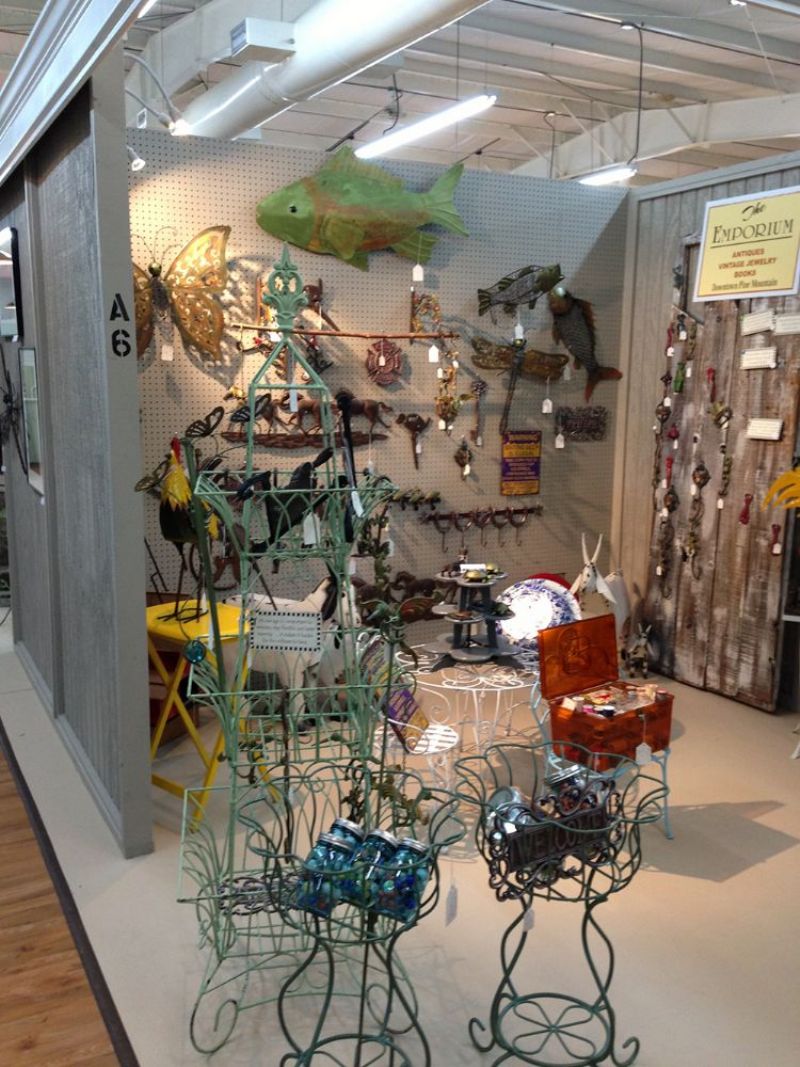 Garden decor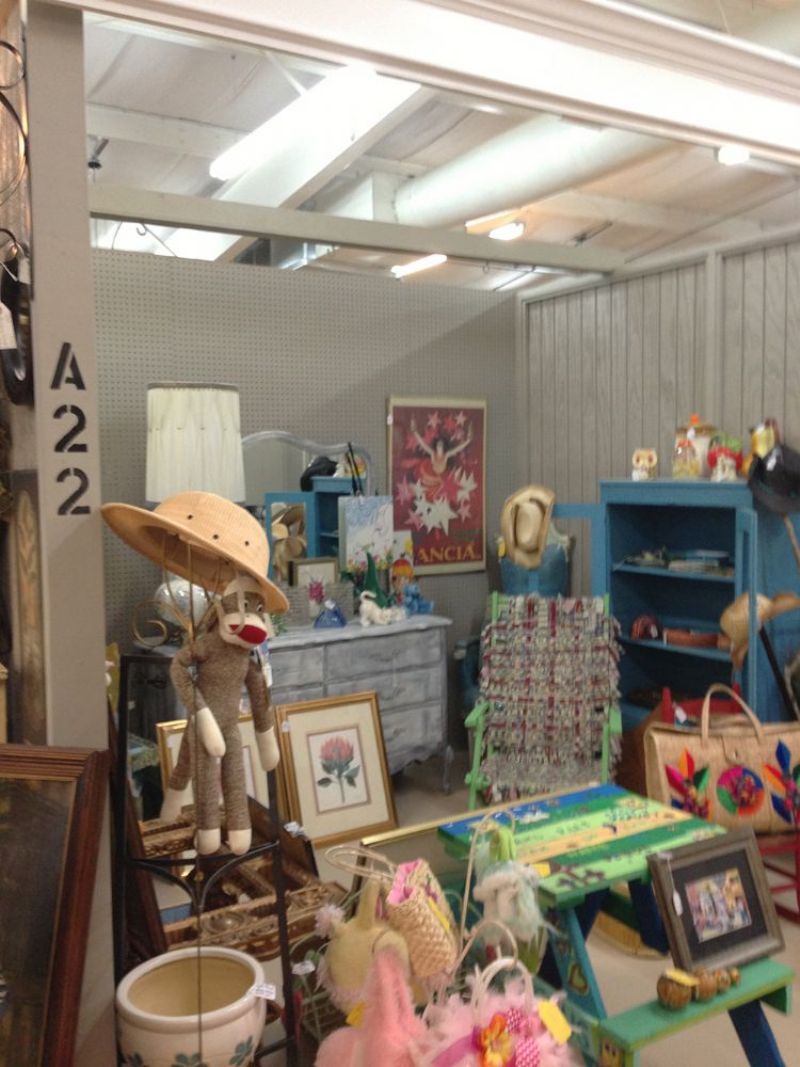 Eclectic and kitchy finds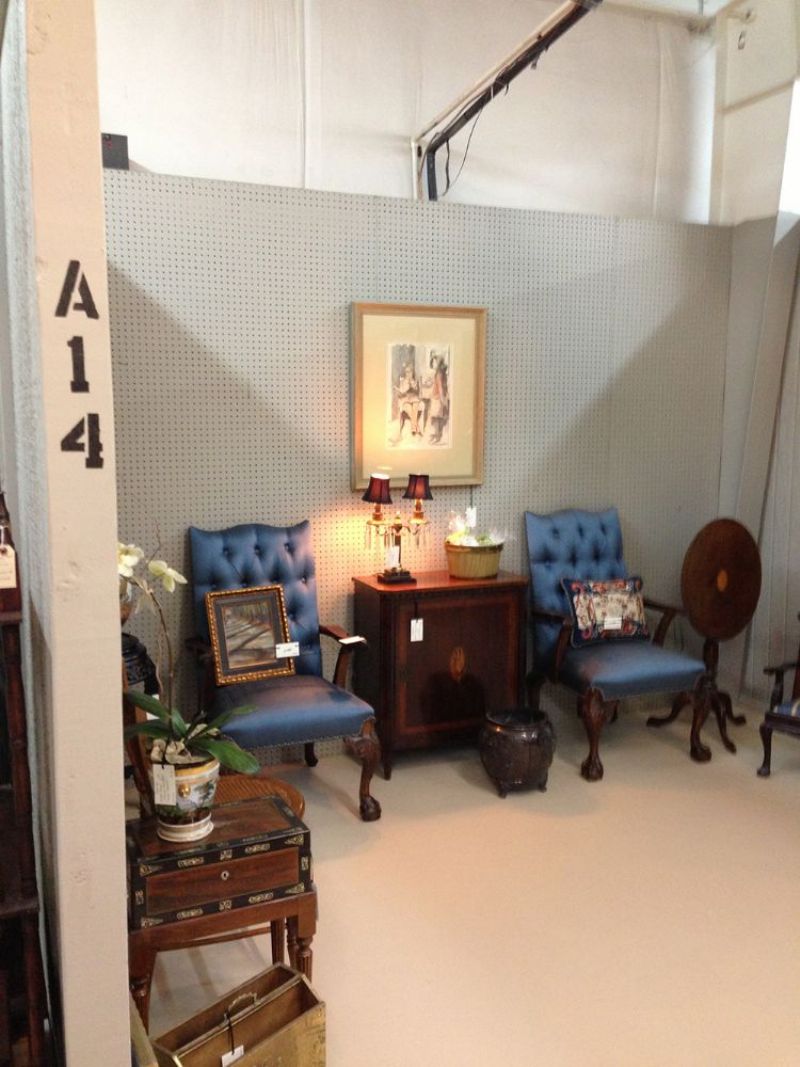 Fine antiques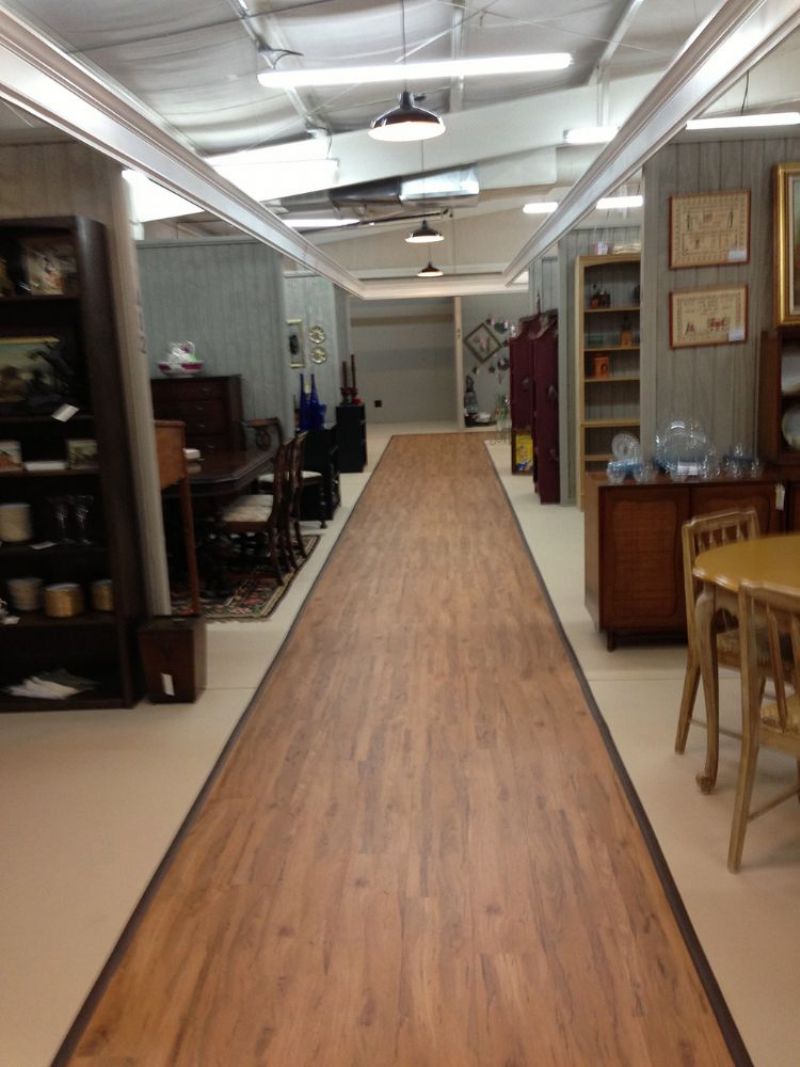 Wide aisles, air conditioning, and a well lit store make for very comfortable shopping experience.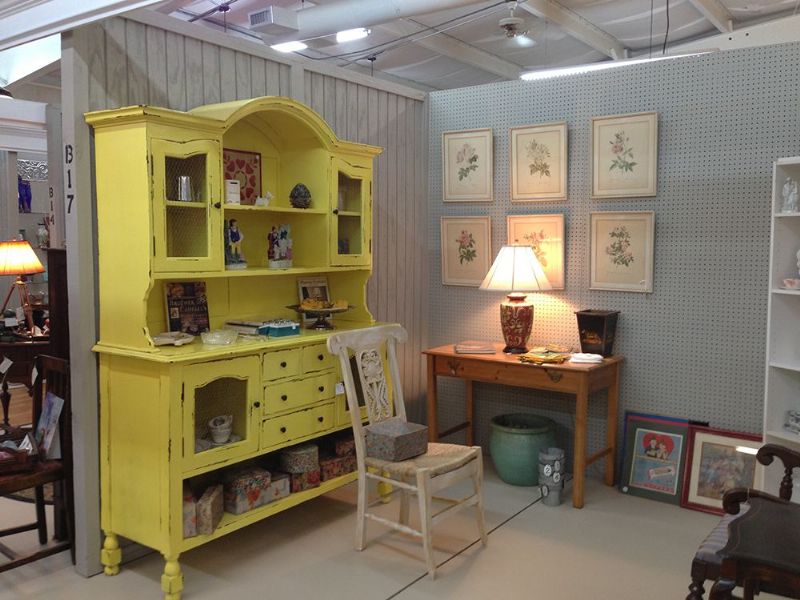 one of a kind furniture you won't find anywhere else.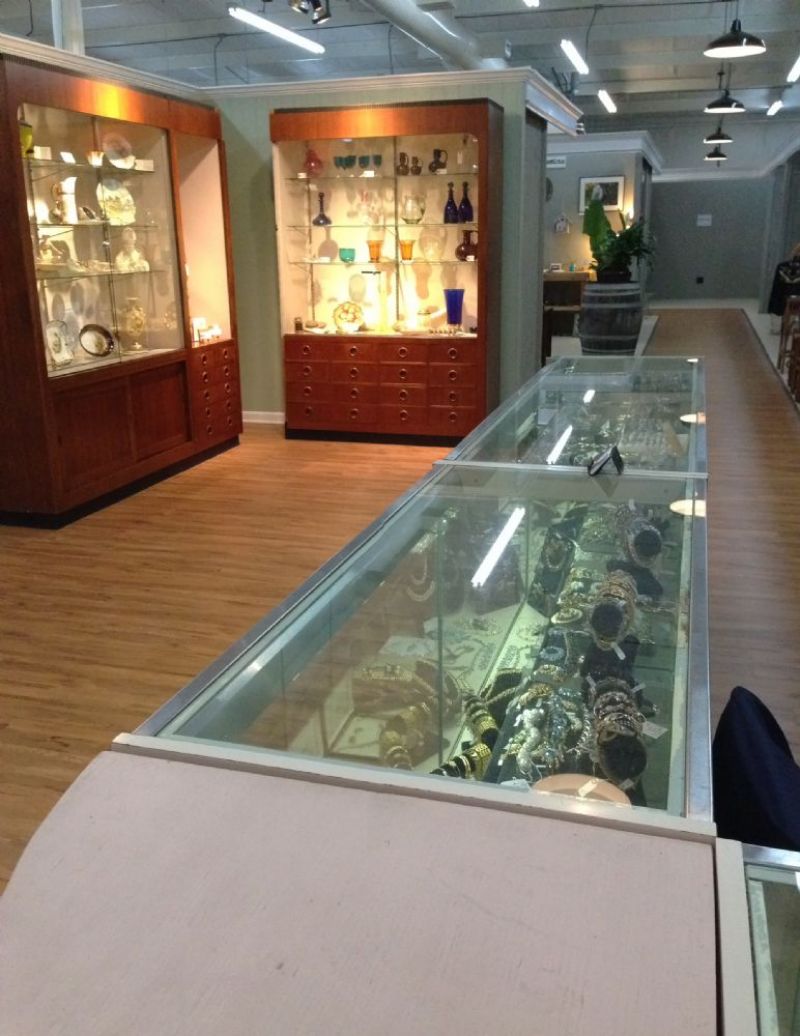 Large jewelry selection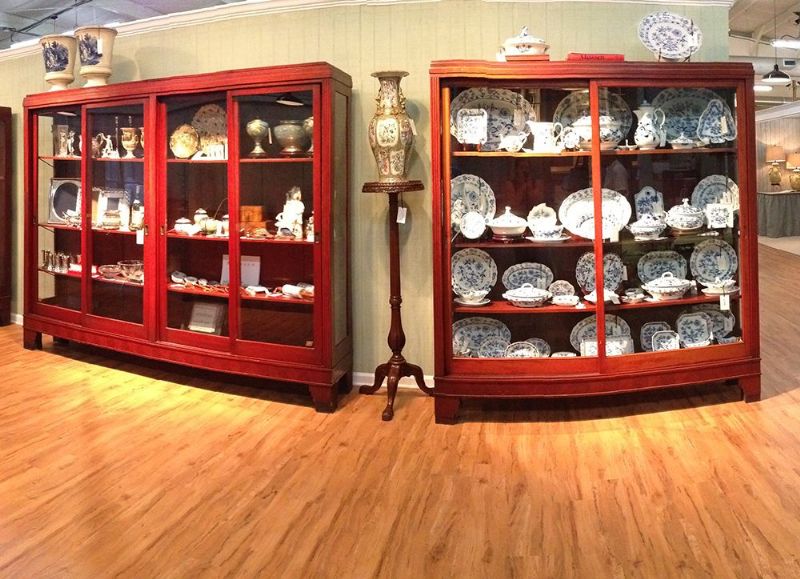 New items arrive daily.
Local artisans are often on site.
Home Page